Influential Women in Golf
By Michelle Weyenberg
Copyright 2023, Golf Inc. Magazine September/October 2023 Issue
Golf was long accused of being a good ol' boys club. Men in the business supported other men through friendships and social connections. Case in point: The PGA Show, which brings together 30,000 industry members, often felt like it was 90% men, 5% female show models and 5% female attendees. But the industry is changing. More women are taking on key roles and passing it forward to other women. The changes have led to an increasing number of female golfers, along with many other positives.
Last year, Golf Inc. magazine honored the late Hilda Allen, a long-time broker who made a name for herself in the male dominated profession through hard work and compassion. Allen was a vanguard, leading women into the business of golf and tirelessly supporting their careers. It was only fitting to name an award after her. This year, we present The Hilda Allen Award to 10 women who are leaders in helping women prosper and grow in the golf industry. As Allen did, they combine business savvy with hard work.
"When you combine skill with compassion, you have a super-power," said Susan Dunnavant, co-founder and COO at Concert Golf Partners, and one of this year's honorees. From golf course owners and operators to CEOs, COOs and vice presidents, as well as architects, merchandisers and founders of programs, these 10 women are actively contributing to the golf industry as a whole, as well as helping women in golf excel.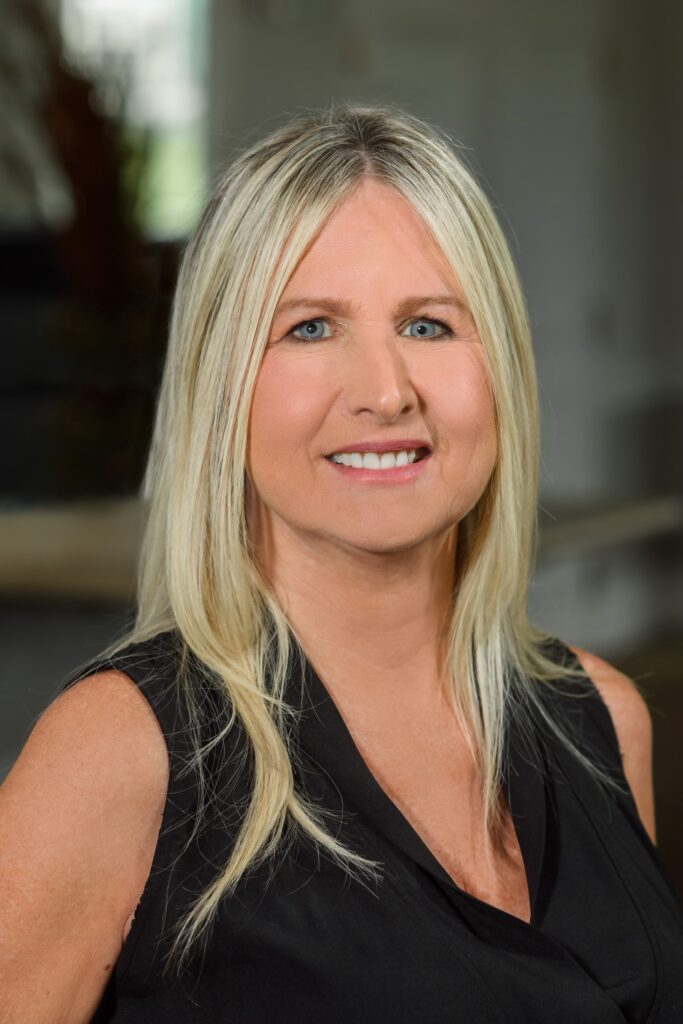 Susan Dunnavant
co-founder and COO at Concert Golf Partners
Susan Dunnavant's passion for the golf industry, coupled with her relentless dedication to excellence, has made her a respected figure in the field. In 2011, she co-founded Concert Golf Partners with CEO Peter Nanula. "Her visionary leadership and strategic thinking have been instrumental in establishing Concert Golf Partners as a prominent player in the industry," Nanula said.
Prior to Concert Golf, Dunnavant spent eight years as a director of operations at Arnold Palmer Golf Management, where Nanula was the CEO. Then, for more than a decade, she was president of Magellan Golf, overseeing management and development of numerous golf courses and country clubs. "I have had many good achievements that I am proud of, but I think that my most recent, the founding of Concert Golf from startup to a $600-million-plus company is definitely up there," she said. "Additionally, building a loyal and diverse team of entrepreneurial leaders is the icing on the cake."
Dunnavant said there are more opportunities than there used to be for women in the industry, but there is still a long way to go. "For businesses to prosper, leaders need to look at industry differently and try new things," she said. "The club industry needs to change with new and different market demands."
Click here to view the full article.