December 2, 2021
CHARLOTTE, NC – Twenty years after developing one of Charlotte's most successful luxury gated communities, Mel & Terri Graham were approached by Concert Golf Partners to be considered as their partner and long-term successor for The Club at Longview. One of Charlotte's elite private clubs with an exclusive membership consisting of some of the city's top CEOs and luminaries. Under Graham's leadership Longview is debt free and in pristine condition. One of the reasons the Grahams decided to embrace Concert Golf's proposal to them was to help continue Graham's long term vision for the Club and help take it to the next level. The Club at Longview will receive a fresh multi-million dollar capital improvement program from Concert Golf in the coming years while commitments to the Club's legacy members will be honored.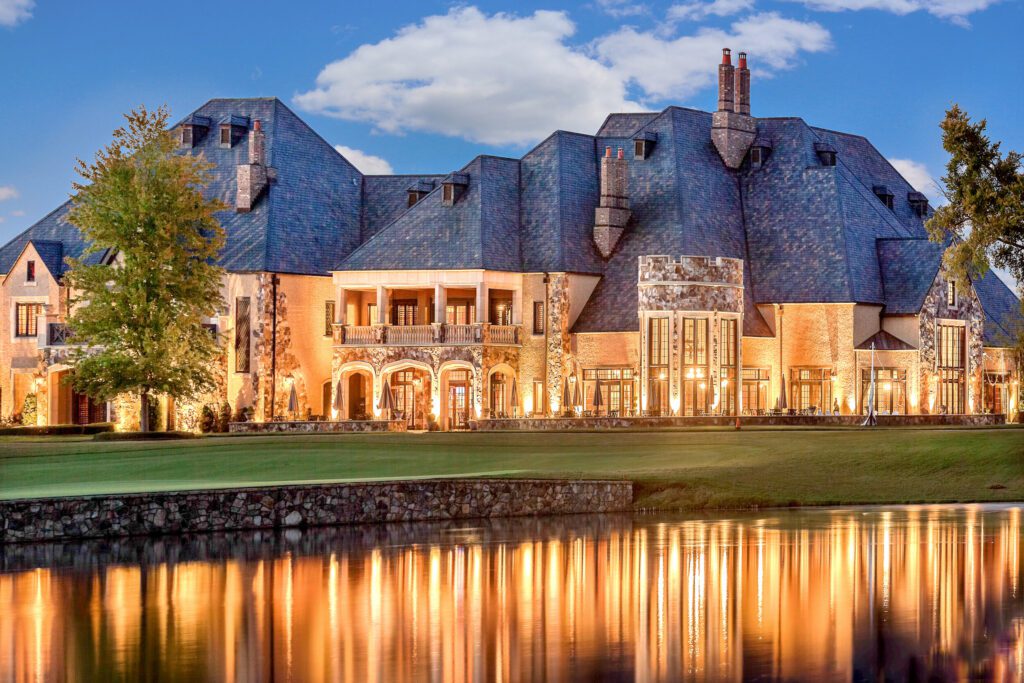 Back in the 1800s, the property was first known as The Longview Black Jack Farm. In 1953, Mel Graham's father (brother of the Reverend Billy Graham) purchased a portion of the property in order to locate some of the family's dry dairy cows. In 2001, the vision of The Club at Longview was put into action by Mel Graham, Founder of Longview. As Jack Nicklaus stood on the property with Mel Graham and looked at the gentle rolling hills with its pines and hardwoods, its creeks, ponds and nature preserves, he said, "It's as if it was always meant to be the home of a great golf course."
Thanks to a unique partnership between Mel Graham and Jack Nicklaus, Longview boasts a top-ranked Nicklaus Signature golf course laid out over a generous 160 acres along with an expansive practice range and three separate putting and chipping areas. In 2005, Golf Digest ranked The Club at Longview among its Top 10 new private golf courses, ahead of nearby Charlotte Country Club and Quail Hollow Club.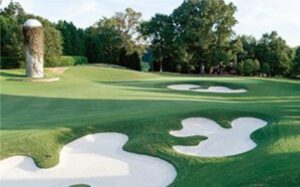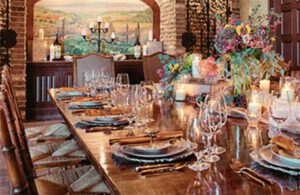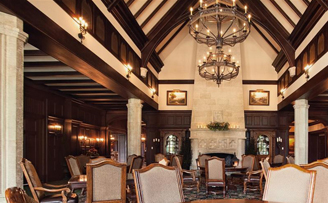 The old-world charm and architecture found throughout the Club and the Longview community is a direct result of Mel's extensive European excursions. Built in five phases, there are 320 residences in the gated Longview community, with current for-sale homes priced in the $2-3 million range and estate homes valued at over $10 million.
It's as if it was always meant to be the home of a great golf course. — Jack Nicklaus
Graham recently addressed his members, "Concert Golf is an extraordinarily well-capitalized group with a strong, consistent track record and has agreed to meet all of my expectations regarding our excellent club staff and members along with my commitment to premier golf course conditions and club operations." Mr. Graham diligently vetted Concert Golf and several other groups who had expressed interest in acquiring the club. "The primary concerns most owners have when considering an ownership change is: staff continuity and retention, maintaining operational excellence, and retaining the club's unique identity and culture…our goal is to preserve and enhance what the Graham family has built over the past several decades here at Longview," said Peter Nanula, CEO of Concert Golf. "The family legacy will be honored in the spectacular clubhouse, and their vision for the club will be our vision – the premier lifestyle Club in Charlotte, with new, exciting offerings for the entire family."
While there was no imminent need to make a transition, as Longview was completely debt-free and 2021 has been a record year for the club. After being approached by Concert, Mr. Graham seized the opportunity to capitalize on the strong momentum that has benefitted nearly all clubs these past 18 months. "Longview is very special to me in many ways but most importantly it's going to be our personal home as well – so I will remain as a partner to ensure consistency, quality, history and knowledge of the Club as the original founder and continue to provide direction and vision for the future," he added.