May 17, 2015
AUGUSTA, GA – Concert Golf Partners, the boutique owner-operator of private clubs, has recapitalized West Lake Country Club in a deal that liquidates longstanding club debt, freezes dues, and bars any future assessments on the membership. Terms of the transaction were not disclosed.
Upon consummation of the agreement in late April, CEO Peter Nanula announced that Concert Golf would immediately undertake some $1.5 million in capital projects at West Lake CC, including an expanded driving range and short game practice area; banquet hall expansion to seat 250plus; pool and tennis complex improvements; and added casual dining options for members.
"These particular upgrades have been too long delayed, due to the club's financial issues," Nanula said. "With the debt retired, the club can move forward again, unburdened. It was enormously gratifying to stand in a receiving line at West Lake and have 200-plus members shake my hand and personally thank us for investing in their club. In my view, it's the membership that showed real wisdom — in moving so quickly to recapitalize their club. Start to finish, it was a 4-month process."
Prior to its recapitalization by Concert Golf, West Lake Country Club was one of several thousand private-equity clubs struggling to compete in an overcrowded, post-recession marketplace. It's widely accepted that, of the 2,500 member-owned private clubs operating in the U.S. today, at least 50 percent are carrying dangerous, unwieldy levels of debt.
West Lake CC in particular — opened in 1969 and acquired by the membership in 1977 — ran into challenges following a $6 million clubhouse renovation undertaken in 2006. The club attempted to finance this project via bank loans and, ultimately, a series of four assessments. A recession took hold, some members left, dues were raised, and yet the debt remained.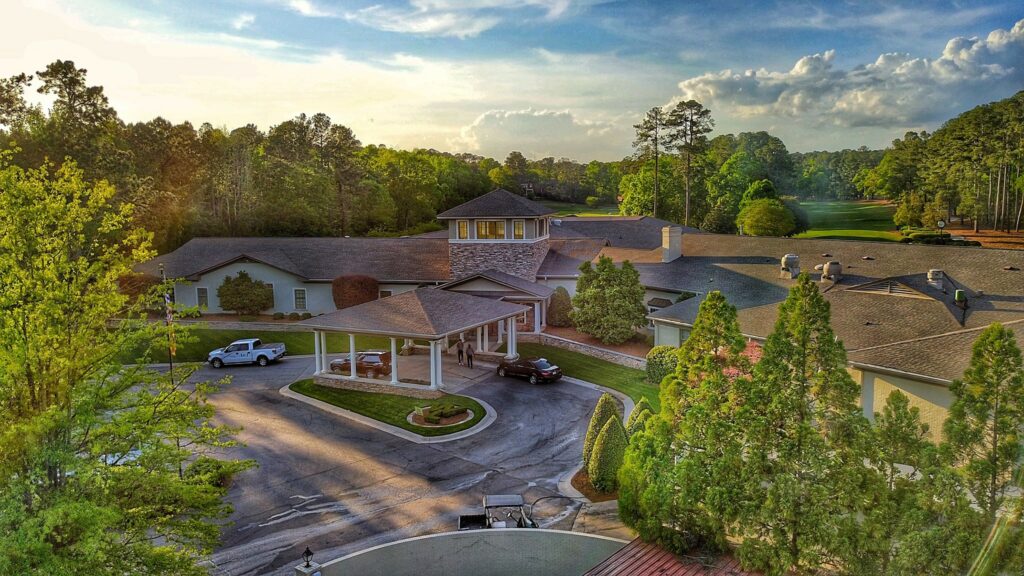 "In today's hyper-competitive private club market, assessments are almost guaranteed to result in member attrition, and most clubs respond to that by raising dues on remaining members — to meet the debt service — which drives still more members away," Nanula explained. "It's a vicious cycle, and it can spin out of control. With these higher dues, a debt-burdened club essentially falls 'out of market' on price. It can't compete effectively for new members without discounting to maintain consumer interest. And we all know where that leads — further member flight and a loss of credibility in the local private club market."
According to West Lake CC President Marvin Brown, his membership could see this prospective scenario coming down the pike. West Lake members also saw neighboring clubs generating more than $1.5 million in revenues during a typical Masters Week — hosting visiting golfers at high rates and entertaining corporate events. Yet because West Lake had not been able to invest in its golf course or banquet facilities in recent years, it realized only a fraction of those Masters Week revenues.
Instead of taking out more loans and attempting further assessments, it quickly (and quietly) conducted a comparison of potential investor-operators this 3 winter. In April, Concert Golf was chosen from three finalists by a unanimous vote of the Board. This recommendation was then ratified by a unanimous vote of the entire membership. Not surprisingly, a banquet facility expansion sits atop Concert's to-do list.
"If we had it to do over again, we would have partnered with Concert Golf back in 2006, when we first tried to self-fund all of this," added Michael Sommers, prior Board President at West Lake. "Our dues are frozen now, with a written guarantee of no more assessments ever again. We already have lots of former members — who left the club in the last few years due to the uncertainty — asking if they can come back to West Lake."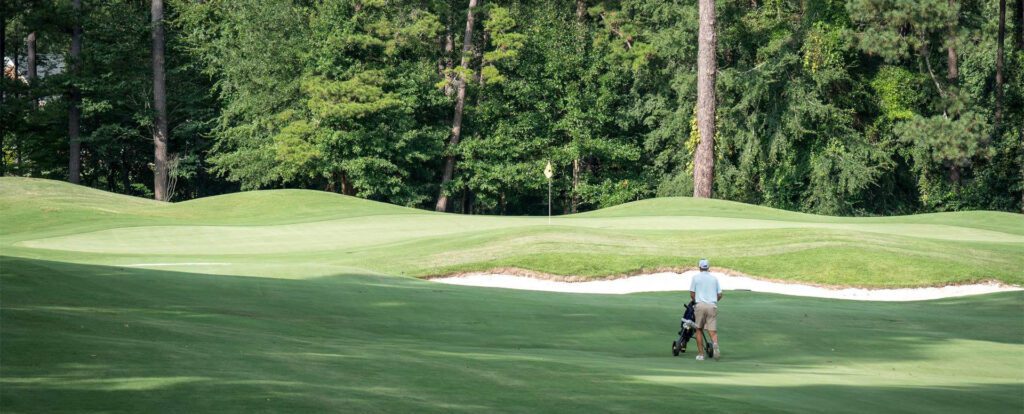 Concert Golf Partners is a boutique owner-operator of private clubs based in Newport Beach, Calif. Formed by Nanula, the founder and CEO of Arnold Palmer Golf Management (1993 to 2000), Concert Golf has amassed $150 million to invest in and upgrade large-scale private clubs located in major metro areas. Concert Golf is also unique in operating as an all-cash buyer with a dedicated fund, which, Nanula said, allows it to acquire or recapitalize clubs (without incurring debt) and subsequently invest in these properties for the long term.
Concert Golf has recently acquired 11 such clubs nationally, including West Lake CC, the Golf Club of Amelia Island adjacent to the Ritz-Carlton Amelia Island near Jacksonville, Florida (www.golfclubofamelia.com), and the Gaillardia Country Club in Oklahoma City (www.gaillardia.com). Indeed, West Lake members now enjoy reciprocal privileges at these and Concert Golf's other upscale clubs, including the recently acquired Hawthorns Golf & Country Club in Indianapolis.
Nanula made a point of praising West Lake board members for the speed and discretion of their decision-making.
"We all know how word gets around when you sell a house. Somehow, all your neighbors find out. You don't even need a sign on the lawn — everybody knows!" Nanula said. "Smart clubs like West Lake designate a Board member or subcommittee for the expressed purpose of exploring these various management, ownership and capitalization options — before any calls go out to companies like ours.
"The West Lake Board also presented us with a ready-made wish list of capital projects that needed doing, because club debt had made their execution 4 impossible. That was clever and productive. Concert Golf will fund all of them in the next 12-24 months."